An industrial solutions provider for technical and engineering services, with proven experience in designing, installing, commissioning, maintaining and overhauling of processes and systems with a focus on helping industries reduce downtime and maximize productivity.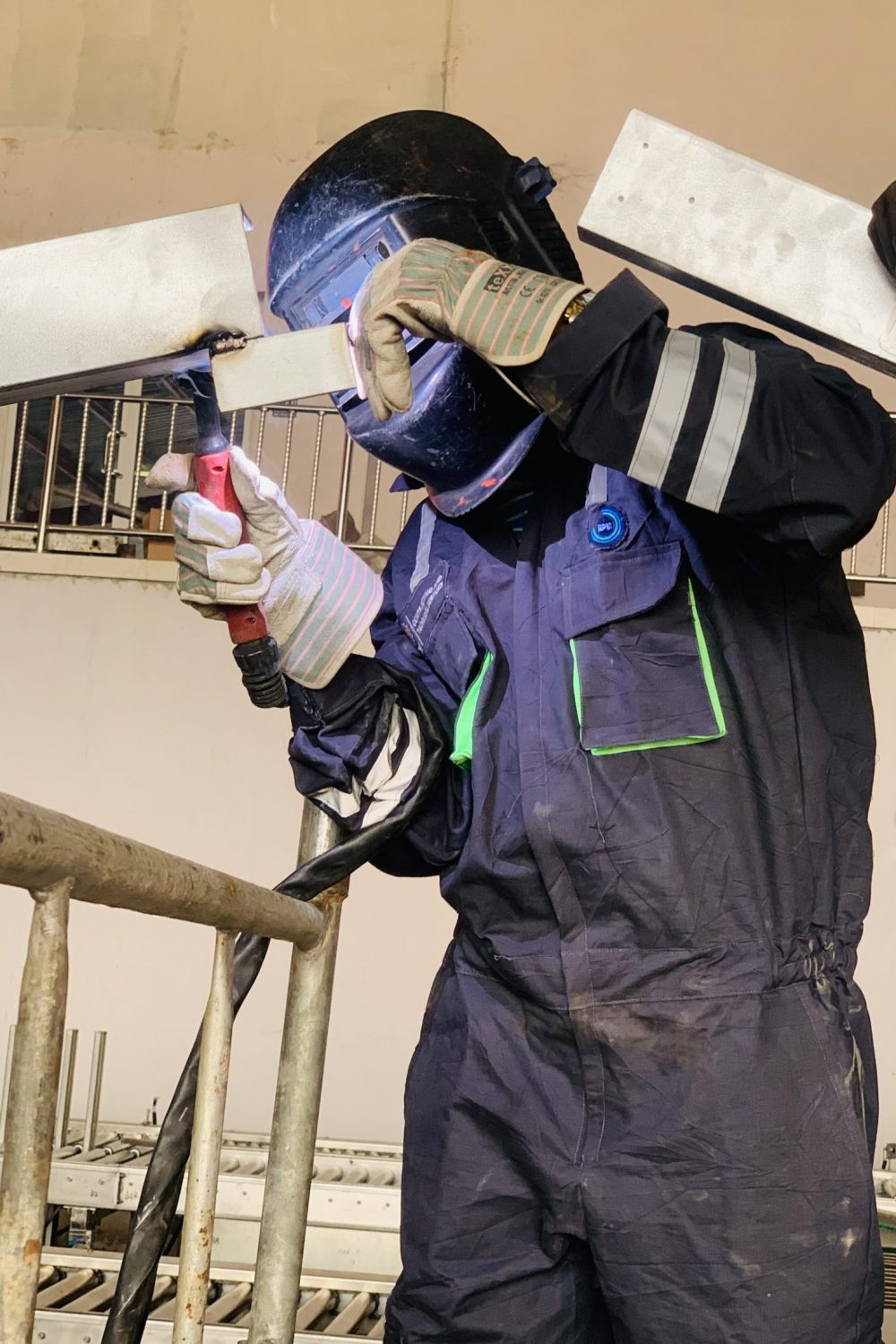 We Are Open For Opportunities!
Our company is built on a solid commitment to providing the highest quality industrial solutions; Let us serve you today!
We Are Committed To Providing Top-Notch Industrial Solutions.
We pride ourselves in identifying clients specific needs, designing bespoke sustainable solutions to keep industrial system optimized using new technological approach to give timely results.
To build sustainable industries for the future.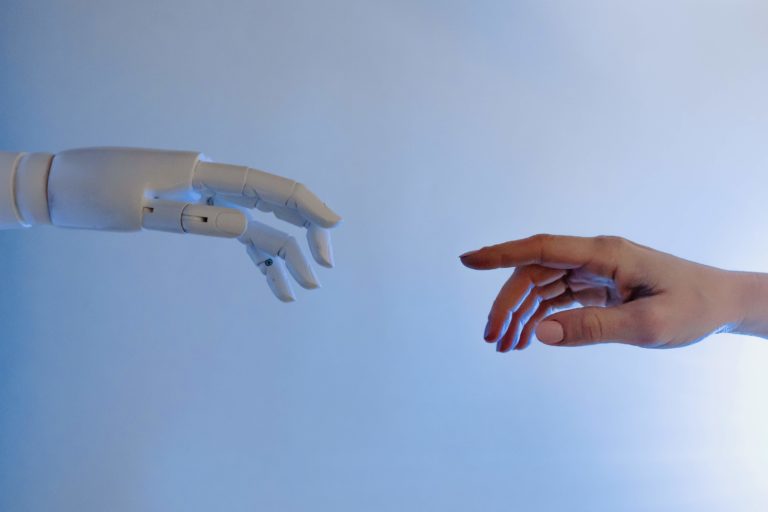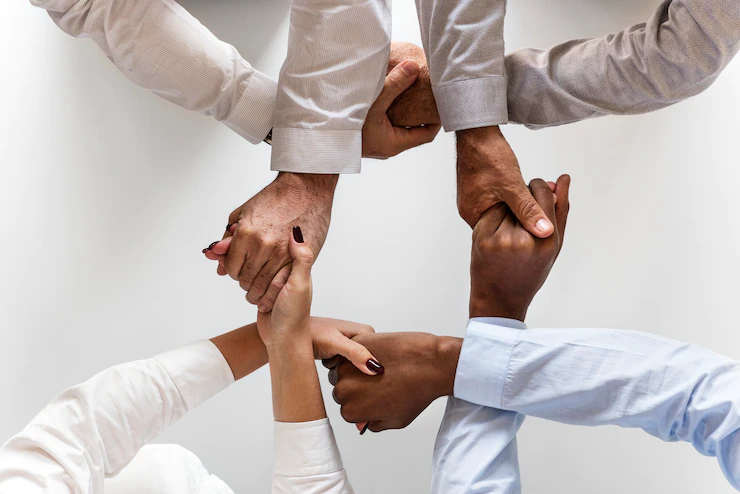 To help industries succeed